Manufacturers and Suppliers of Industrial Filters and Fabrics India
Quality and innovation are the hallmark of our products. We believe in constant improvement of our quality standards in order to make our products as per international norms. Our products are made from the superior quality raw materials sourced from well established and reputed suppliers and distributors to ensure flawless manufacturing process.
Our work policy is to maintain a strict quality management system with checks and control manufacturing procedures. Our team of quality control inspectors checks each and every manufacturing process, from procurement of the raw material to the packaging of the finished products.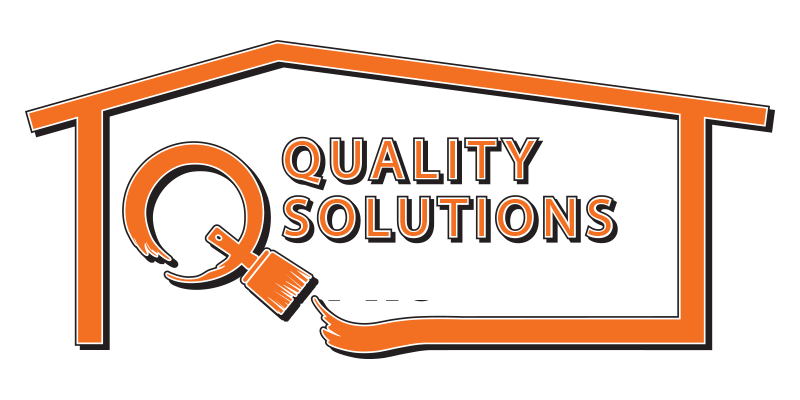 Customer Satisfaction
Our organization has been able to become a highly demanded name among our customers by adhering to client-centric policies. We are also customizing this offered range of product as per the specifications detailed by the clients. Apart from this, we try to satisfy our clients by offering them best quality product array. With the support of our workforce and resources, we meet the bulk requirement of clients within a stipulated time frame across the globe.
We accept their feedback and valuable suggestions and keep in mind while working. Moreover, our ethical business policy and timely delivery services, we have gained huge client base in the indian subcontinent.
To manufacture Filtration products
To manufacture Technical Fabrics
To achieve On-time deliveries
To prevent Customer Complaint
To enhance Customer Satisfaction
To develop New Technical Products