We introduce ourselves as dealers of Filter Cloth of various types such as Polypropylene, Nylon, Cotton, Polyester, HDPE Mesh, and Non woven cloth. We also deal in Filter Paper and Filter Pads.
We manufacturers centrifuge Bags in 60"/48"/36" Lifting Type / Without lifting FBD Bags, PNF Bags, ANF Bags, Filter Press Pics, Sparklers Filter Pcs all Kind Of Bags, NON WOVEN BAGS in NOMEX FABRIC For High Temp Plant. & we also manufacture various types of Filter Press pieces, Vacuum Drum Filter Cloth, centrifuge bags, F.B.D bags, Leaf and sparklers etc.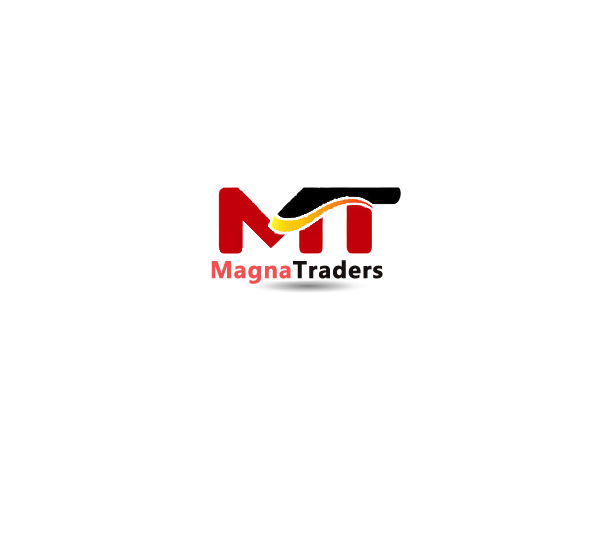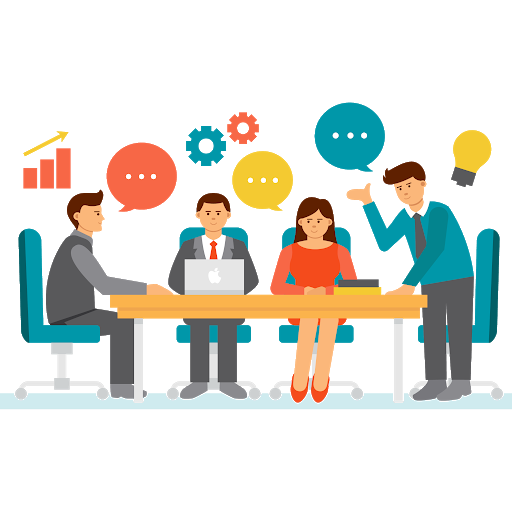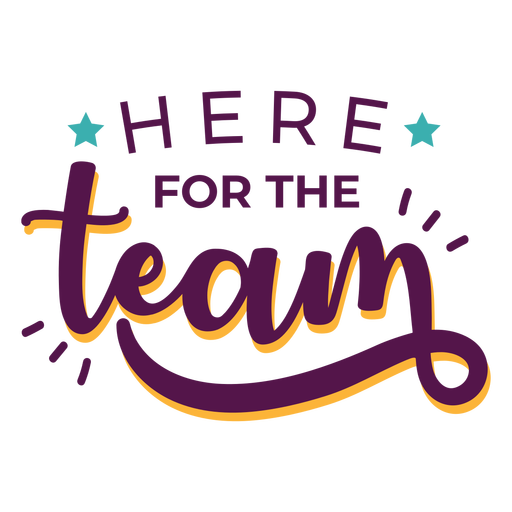 We are regular suppliers to leading companies in Colour Ind. Food Ind. Pharma, Chemicals, Sugar, Textile, Ceramics Industries, & machinery manufacturing industries, cement plant, lead oxide industries etc.
We are the pioneers in our field. We have a vast experience in the field of industrial bags and industrial belts. With an experience & expertise of more than a decade in our sphere of operations, we have successfully carved ourselves in the manufacturing and export market through our range of filters and all types of industrial filter bags i.e. centrifuge bags, F.B.D bags, dust collection bags, sparklers, leaf bags etc. Our range is complete in itself and satisfies most of the requirements of the automobile industry, clean room industry, paint industry and process industry.
We are also dealing in all types of industrial woven filter fabrics like polypropylene, Polyester, Nylon, Cotton etc. We manufacture components that provide total customer satisfaction. Our quality policy covers regular updates of manufacturing technology. We make all deliveries on time .
Please let us know of your filtration requirement to enable us to send you our sample and prices.
We look forward to hearing from you and assure you of the best of our services.
Our Product Features
Easy to operate
Requires less maintenance
Optimum performance
Durability
Longer service life
Available in competitive price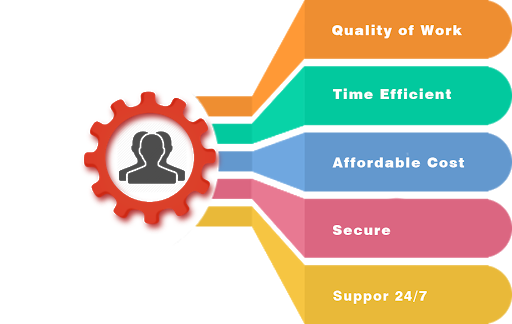 Specialized in respective domains, our highly pro-active work force assists us in meeting the diversified requirements of our clients. Thus, their dedicated efforts and desire to work as a team have contributed immensely in success of our organization. Due to these factors, we have been able to win the trust of our clients spread across Indian Subcontinent.
Petrochemical Industry
Textile Industry
Pharmaceutical Industry
Automobile Industry
Chemical Industry
Metal Industry
Gas industry