About Us
Magna Traders, a highly acclaimed name among manufacturers and exporters of all types of superior quality Filter Bags. By supplying these superior quality Filter Bags at most economical prices since our inception in 2008, we have established ourselves as a reputed and reliable brand among our customers.
Our company is constantly progressing under the leadership of our prestigious director Mr. Manoj Sharma, who has always encouraged new ideas of manufacturing to offer better quality of products to our clients.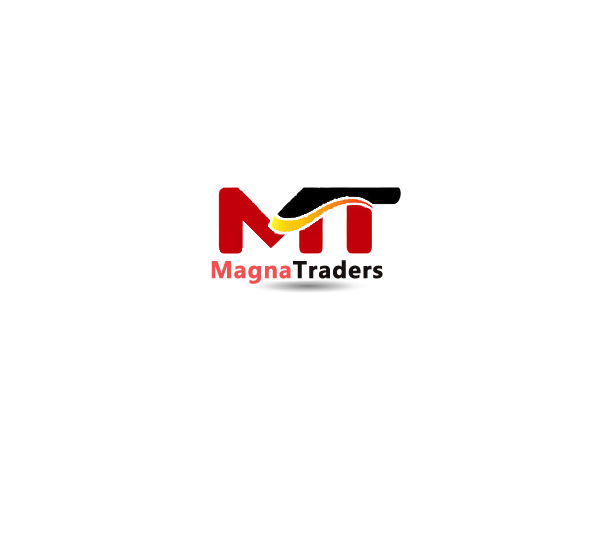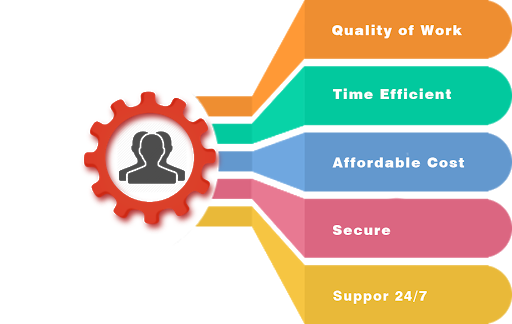 Why Choose Us
Magna Traders is a trusted name of the industry, established in 2008 engaged in manufacturing, supplying and exporting a comprehensive range of Filters and Fabrics products.
Knowledgeable team of professionals
Complete client satisfaction
Ethical business policies
Affordable pricing
On-time Deliver/ Execution
Qualitative products
Reliable services
Live In Touch With Our Customers
Transparent dealings
A great experience with Happy clients
Low Price Guarantee with best services